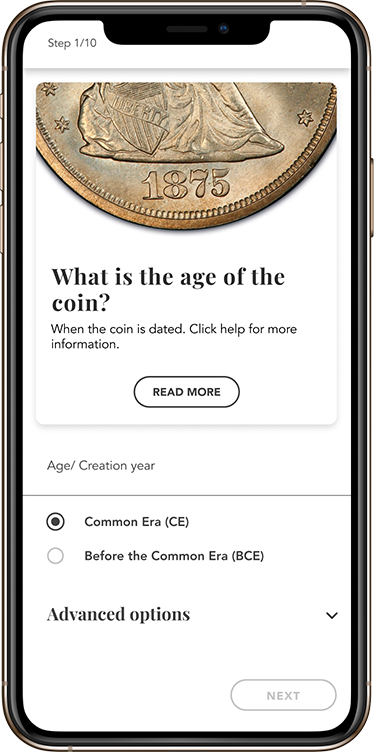 Evaluation
Answer just a few questions and receive a price evaluation in minutes. The more questions you answer, the more accurate the estimate!
Experts
Connect with our network of verified historical art experts, and request a detailed evaluation, complete with every piece of information needed to verify your valuation. Our system will automatically find an expert suited to your needs.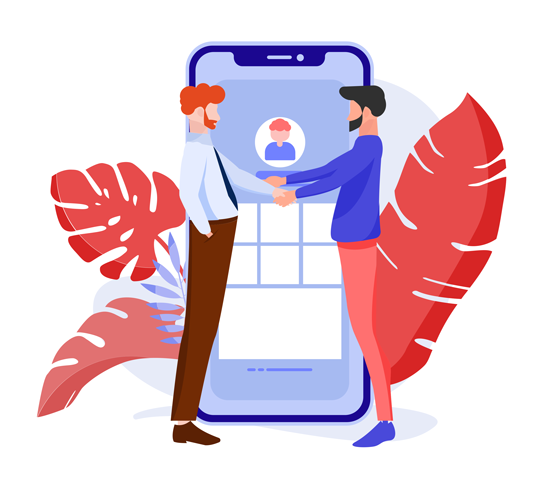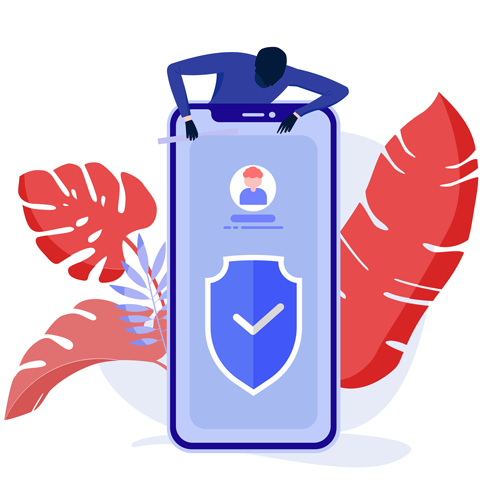 Secured Solutions
Our decentralized database is safe, and secure. All of the information related to your evaluation will stay yours, and no one else's.
Frequently Asked Questions
For experts
How do I join your network of experts?
In order to join our network of authorised evaluators сontact us and send any information related to your certification and authority. After we review them, we'll contact you for further information to verify your identity and expertise.
How will customers find me?
Once our customers have evaluated their item, our algorithm will identify the experts best suited to confirm that estimation.
Why should I join your network?
By becoming a member of the artexpert network, you will be open to the global community of potential clients, as well as increase your own reputation as an evaluator, worldwide.
For clients
How do I become a client?
Install the app and start your first evaluation. It's that easy.
What's the evaluation process?
Our intelligent algorithm makes it easy. Just answer a few questions about the piece you're curious about, and we'll take it from there.
How accurate is this evaluation anyway?
Extremely. Our app leverages the research of billions of dollars of evaluation and simplifies it to a natural question and answer format. The more answers you give, the more accurate your evaluation will be.
Apply for early access
If you apply for early access, you will be notified as soon as the first version of our app is released
As it will be the beta version, some functionality may not work perfectly
We are not liable for the accuracy of prices our chatbot provides in the end