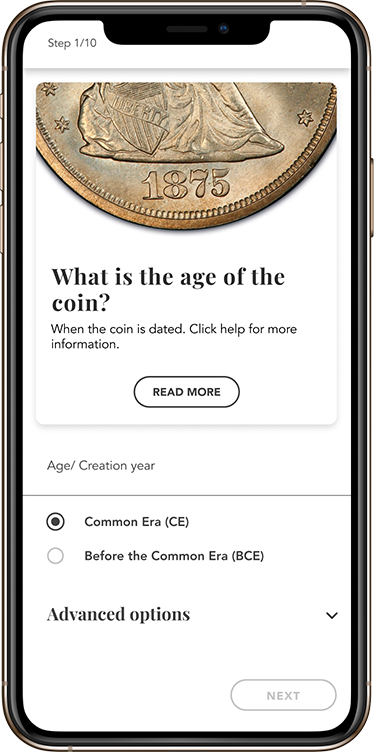 Price estimation
Answer just a few questions and receive a price estimation in less than 15 minutes. The more questions you answer, the more accurate the estimate! With price estimation you can make a dicisons about your collectibles.
Try for free
Collect
Collect with confidence. Be always aware about collectibles you are buying or selling.
Try for free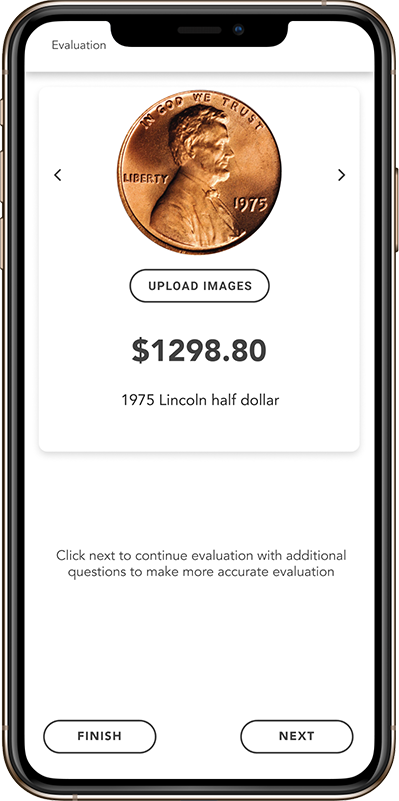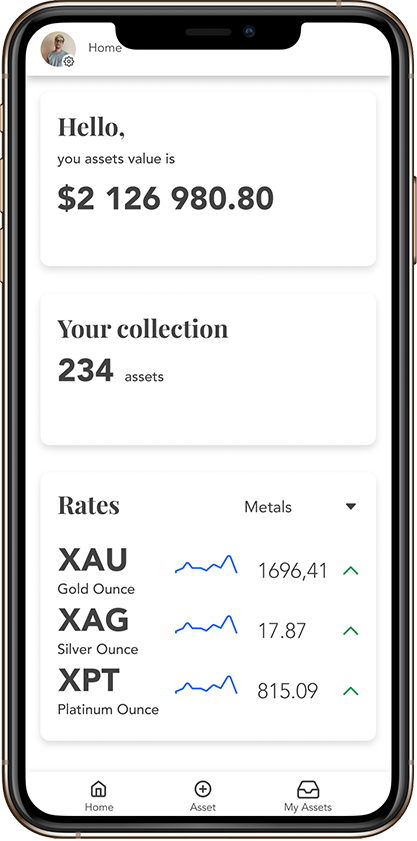 Manage
Manage your collections. Track your collection value change. Save all infomation about your collectibles in the safe place.
Try for free
Frequently Asked Questions
How I start using it?
Install the app and start your first evaluation. It's that easy.
What's the evaluation process?
Our intelligent algorithm makes it easy. Just answer a few questions about the piece you're curious about, and we'll take it from there.
How accurate is this evaluation anyway?
Extremely. Our app leverages the research of billions of dollars of evaluation and simplifies it to a natural question and answer format. The more answers you give, the more accurate your evaluation will be.